Thu, 28 April 2016
"There's Always a Market" | Sikiu Perez | Episode 209
Sikiu Perez was born in Venezuela. At early age, Sikiu started art school, where her father worked teaching ceramics. While in Venezuela, Sikiu acquired an Advertising and Marketing degree. In 2001 Sikiu moved to The United States, where she now lives with her husband who built her studio on the shore of a beautiful lake.
---
Tue, 26 April 2016
Art by Fuzzy | Brandon Schwartz | Episode 208
Brandon Schwartz is a full time Title 1 teacher, husband and father. He is also a part time potter, photographer, and designer. He grew up in Brooklyn, MI, earned an Art Ed degree at Huntington University and currently lives and works near Goshen, IN. He is currently focused on wheel thrown, functional pottery fired to cone 6 in oxidation.
---
Thu, 21 April 2016
Business Philosophy for Potters | Will McCanless | Episode 207
Will McCanless is a second generation potter from Seagrove, NC. Will has been very fortunate to have been exposed from an early age to some of the best potters in the country while living and training in Seagrove, NC. Will's training has primarily been on an apprenticeship basis early in life with his parents, which was then followed by lots of informal travel and exposure related to all things clay. Will does a variety of styles and he is striving always to evolve.
---
Tue, 19 April 2016
Doing Sales a Little Different | Marianne Tolosa | Episode 206
Marianne Tolosa is a ceramic Artist living and working in Northern Virginia. Marianne makes functional, whimsical, wheel-thrown, and hand-built pottery! Marianne's background is in oil painting -> teaching english overseas -> interior design -> coffee -> graphic design -> pottery. A very round about creative route!
---
Thu, 14 April 2016
The Hashtag Filing System | Didem Mert | Episode 205
Didem Mert was born and raised in Cincinnati, OH. She was featured on the cover of Pottery Making Illustrated's January/Febuary 2016 issue. Mert was included on C File's list of 15 Potters to Watch in 2016. Didem is currently attending Edinboro University's MFA (ceramics) program and is expected to graduate in 2017.
---
Tue, 12 April 2016
"It was an Accident" | William Baker | Episode 204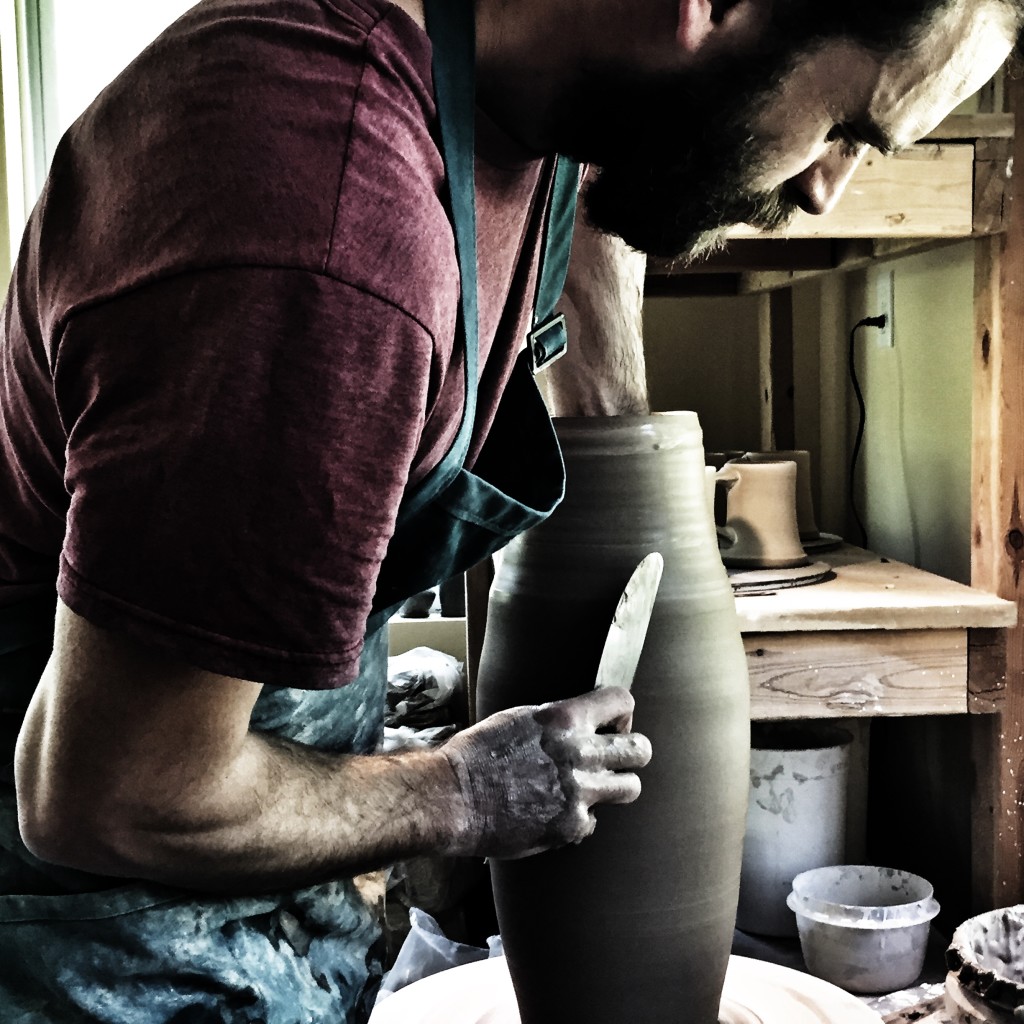 William Baker is a full time studio potter living in the mountains of western North Carolina. His work begins on the wheel, and is focused on refined forms subjected to the intense atmosphere of a wood fired kiln. When not in the studio, he is often found building kilns for other clay folk.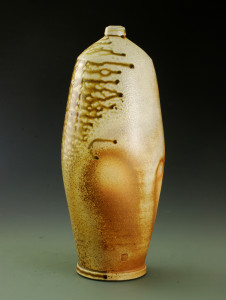 ---
Thu, 7 April 2016
A Student's Search for Direction | Hedy Yang | Episode 203
Hedy Yang is a sophomore at the University of Michigan. Her interest in ceramics began in her senior year of high school where she was afforded an amazing space to work in and a creative teacher to provide inspiration. When she's not in class, she spends her days in the studio trying new techniques and styles of work.
---
Tue, 5 April 2016
The Social Media Boost | Brooke Millecchia | Episode 202
While most of Brooke Millecchia's work begins on the wheel, the majority of her time is spent altering the form and manipulating the surface with texture. She further works the surfaces by applying a bold, but warm color palate. Brooke allows her work to evolve while working in the studio. She has never kept a sketchbook.
---